As the founder of interior construction in the Philippines,
Multi-Development and Construction Corporation (MDCC)
has continuously brought forth artistry and opulence in architectural building and interior design in today's cityscape. With an insatiable taste for quality and hunger for innovation, we are constantly pushing the boundaries and setting the standards of fit-out construction in the country.
We take pride in our field of experties on
Interior Design Fit Out EPC Services, Marine Leisure Services, Parametric Real Estate Developments, Fabrication & Production Capabilities, Material Engineering Innovations & vast Global Material Supply Chains.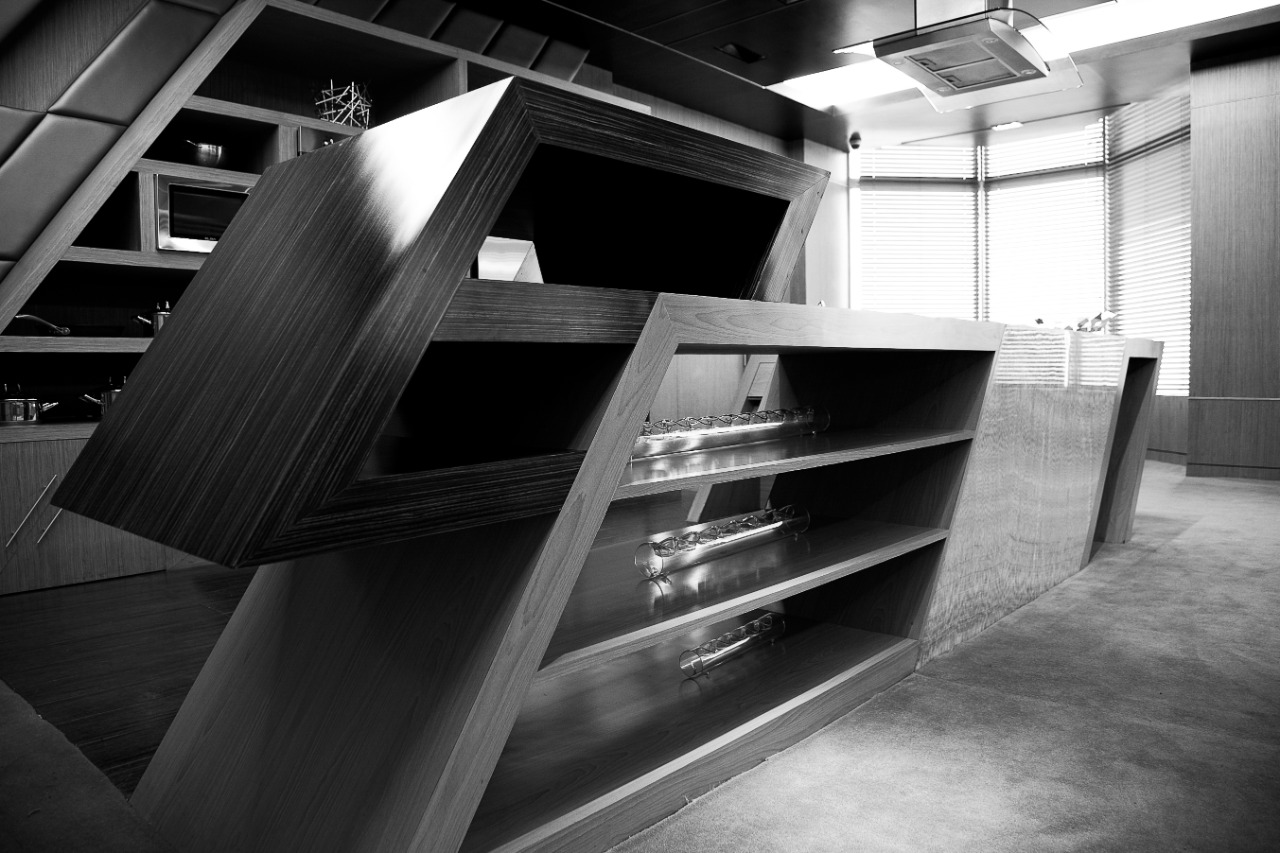 We have no vision for we have already achieved the pinnacle of interior finishing industry, but we instead want to deliver more construction service innovation to the built environment that relates to interior construction competencies which are :
A knack for precision methodology, a disdain on poor workmanship, and an insatiable appetite for quality using champion methodologies.

These core competencies will create new construction service innovations for us, for the emerging data economy which allows data integration of supply chains, processes, and technology, which could breakthrough a new set of robust values to the end product or project.
© Copyright Multi Development & Construction Corporation 2021.
Registered Office: Clipp Center, 39th St Cor 11th Avenue, Fort Bonifacio, Taguig, 1634 Metro Manila
Registered in Philippines

Terms and Conditions

|

Privacy Policy