1
INTERIOR DESIGN FIT-OUT EPC
Interior Construction Service requires embedded Engineering Methodologies for the Interior Design Intent to
reach its full potential on aesthetics, performance, and quality. Being the pioneer of this service of the Philippines, we have a wide reach of knowledge and foresight on construction methodologies that are demanded by the very discerning hospitality and leisure sector. The subject and discussion on quality and workmanship that are demanded are dependent and subordinate only to the chosen construction methodology selected.
Hence, quality is moot and will always depend on construction ingenuity.
2
EPC FOR MARINE LEISURE (2021)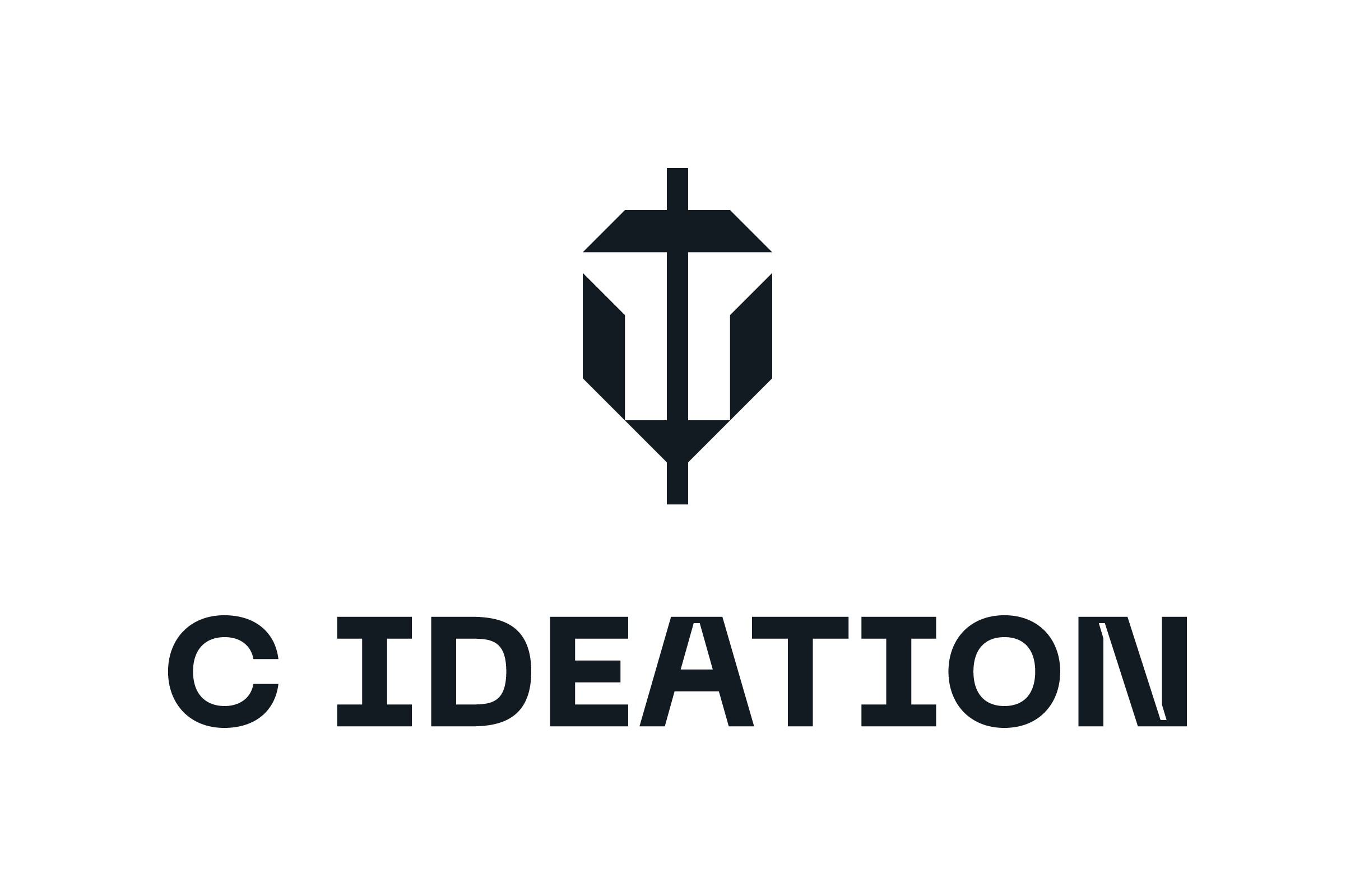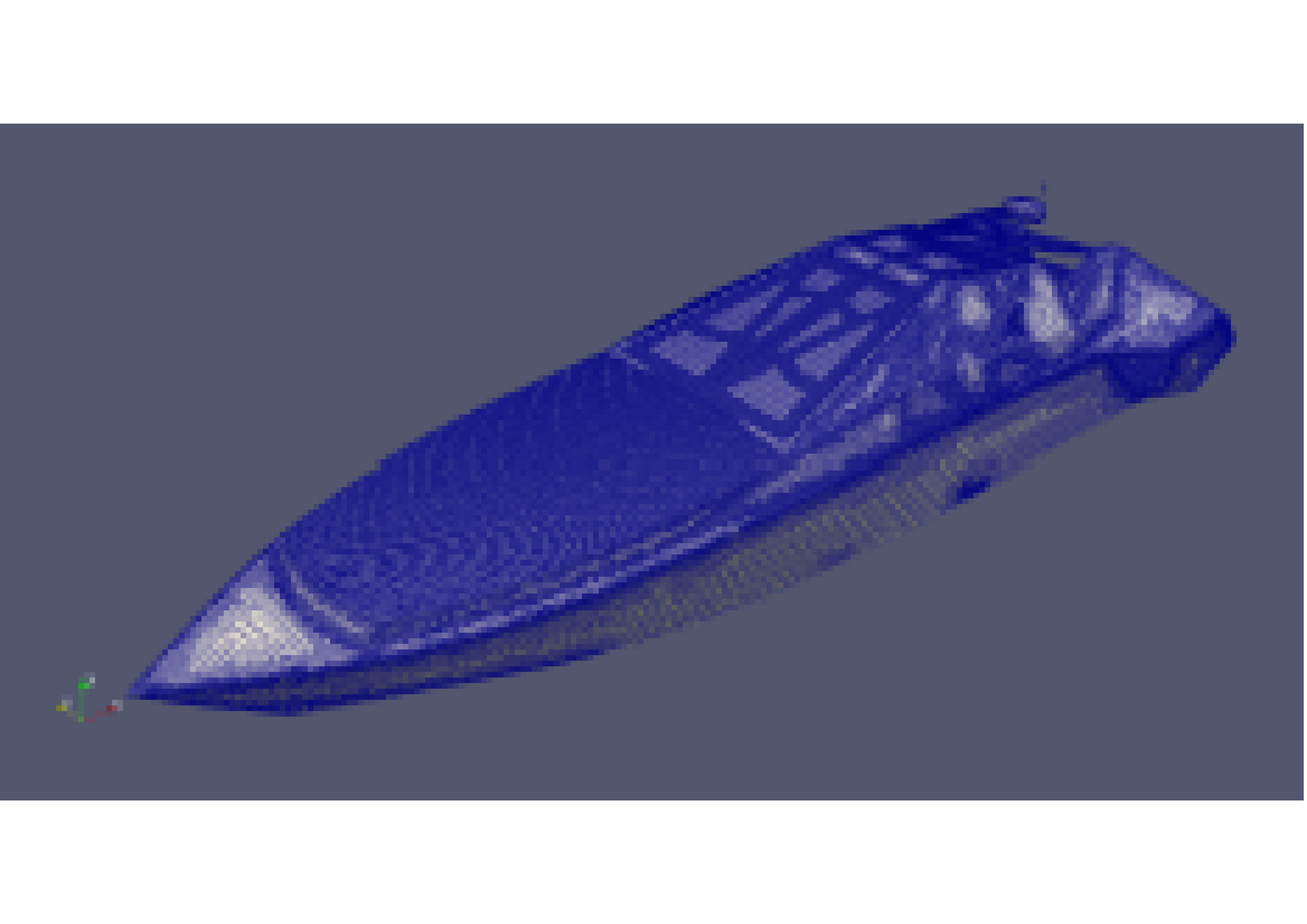 Following our heritage of construction finesse, we are extending our competencies to the marine leisure sector that requires precision build. As we gain a knack of discerning methodologies throughout the decades from Hotel Projects, we continue to push the envelope on what sector can it be appreciated and give value to.

3

PARAMETRIC EPC REAL ESTATE DEVELOPMENT (2021)
Being about 40 years incorporated, we are cognizant of construction phenomena operations from doing precision work. We would like to institutionalize our organization- al intelligence into emerging formats of technologies in order to create robust value that are unchartered for the emerging data economy. We feel we will be able articulate all dimensions of construction performances through the entire project life cycle using our precise methodologies to be applied on horizontal and vertical real estate projects. Para- metric EPC will be a new project delivery system for the "post corona data economy".

4

MATERIAL ENGINEERING DEVELOPMENT

Developments are done to create new materials or modify materials with a goal to obtain better performing materials and to increase the benefits of using the material. The development of materials occur due to evolving technologies and requirements. In this day and age we need greener alternatives to combat climate change and reach a low-carbon future. To contribute in the fight against climate change and to promote innovation in the country, the company has been exerting effort and resources in developing and utilizing composite materials.

LAMINATED COMPOSITES


Laminated composites are made from thin layers adhered together[2], where the layers are composed of fibers and a resin matrix. Each layer may or may not have similar properties depending on the fiber orientation and stacking sequence. They are extensively used in various industries such as automobile, aerospace, structural and marine.
PULTRUDED FRP COMPOSITES
Pultruded fiber reinforced polymers, or FRP, composites undergo the pultrusion process where the final product is a solid and rigid profile with constant cross-sections of continuous length. They provide advantages such as high strength to weight ratio, corrosion resistance, improved durability, and its lightweight characteristic offers ease of transport and faster assembly. Applications of pultruded composites include bridges, bridge decks, building systems and elements, marine structures, and cooling towers[3].


GLASS FIBER REINFORCED CONCRETE (GFRC)
Glass fiber reinforced concrete, or GFRC, is similar to chopped fiberglass. It is composed of fine sand, cement, polymer, water, admixtures, and alkali-resistant (AR) glass fibers. It provides advantages that include high compressive, flexural and tensile strength due to the high contents of glass fibers and the polymeric content contributes in resisting the formation of cracks. They are thinner than traditional concrete panels making them lightweight similar to pultruded FRP composites giving them the same advantage of ease of transport and faster assembly.
GFRP REBARS

Glass fiber reinforced polymer, or GFRP, rebars have constantly been gaining interest in the construction industry due to its advantages that include high strength to weight ratio and corrosion resistance which extends its product life span. It is also lightweight allowing ease of transportation and lesser installation costs. It has been observed that GFRP rebars have higher tensile strength and higher corrosion resistance than steel rebars making them a viable alternative for steel[4].
5

FABRICATION &
PRODUCTION CAPABILITIES

GLASS REINFORCED GYPSUM (GRG)
COMPUTER NUMERICAL CONTROL (CNC) FABRICATION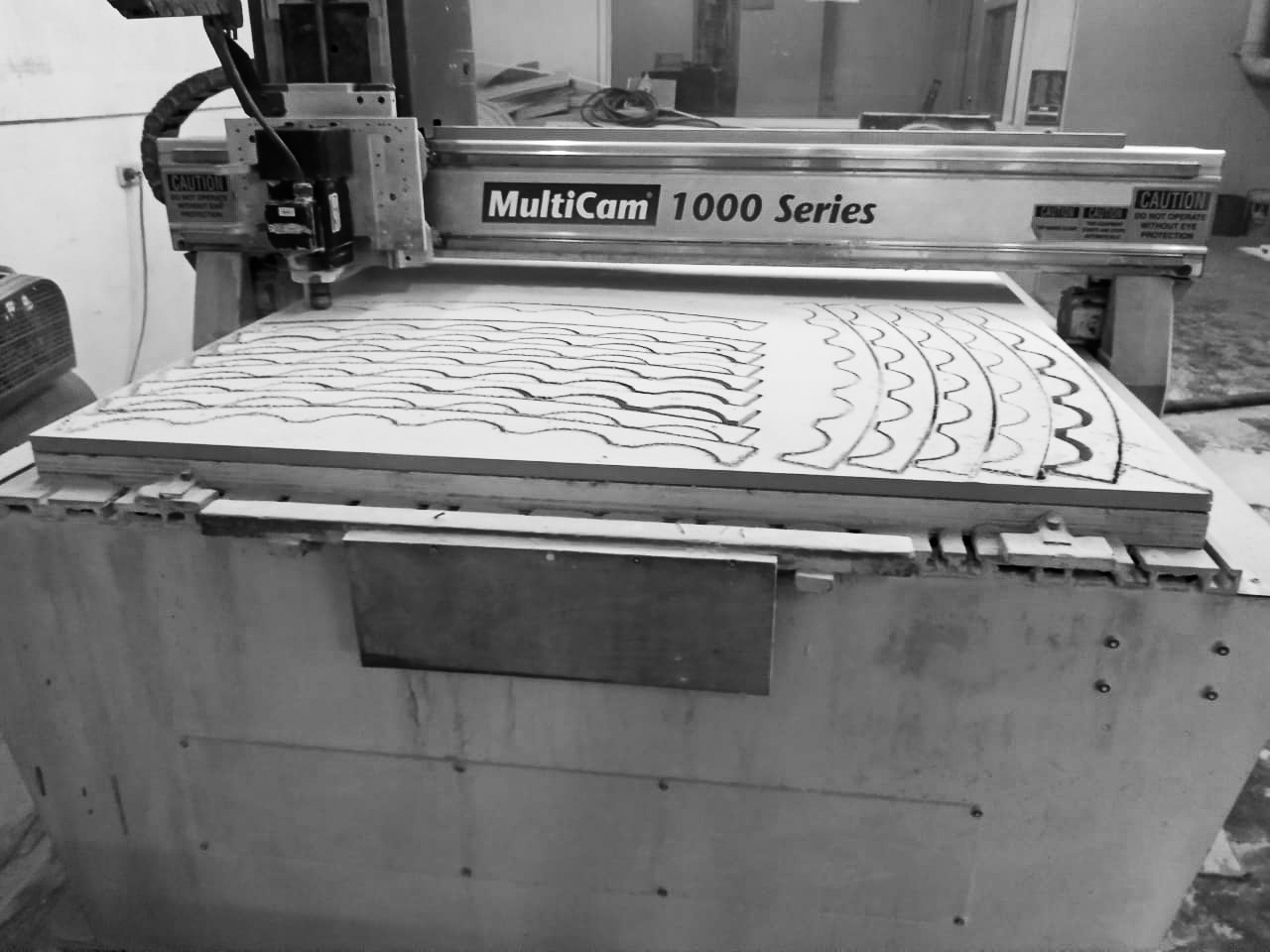 PAINTING & FINISHING WORKS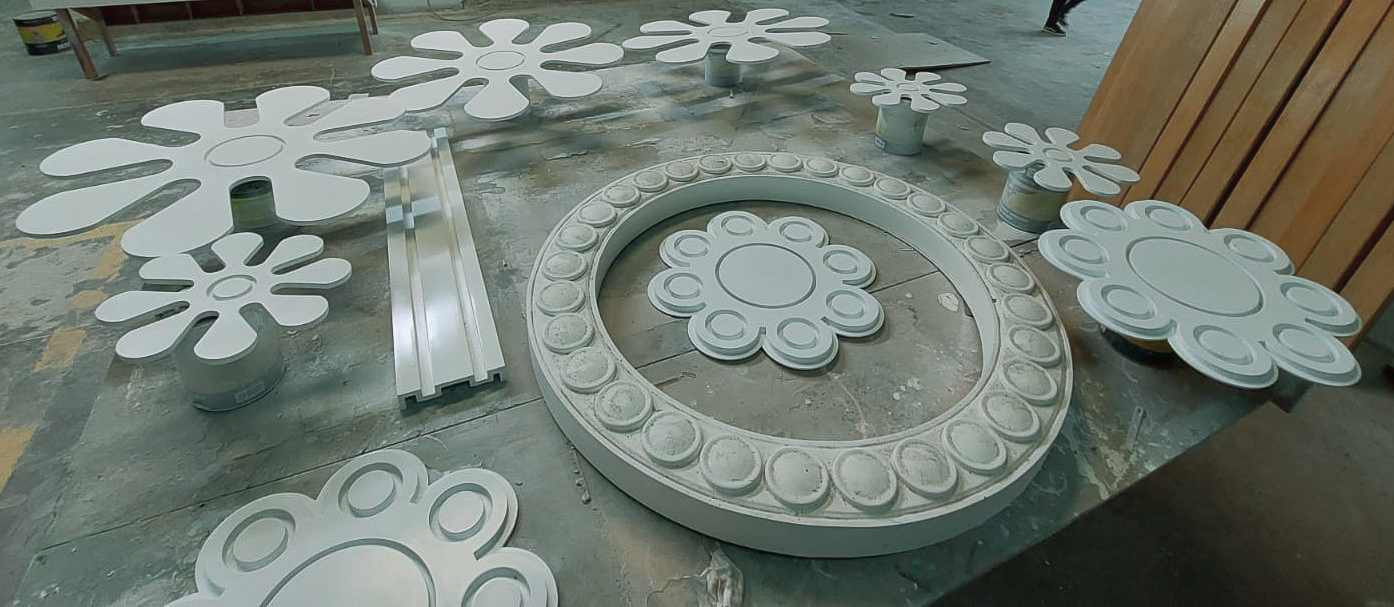 CARPENTRY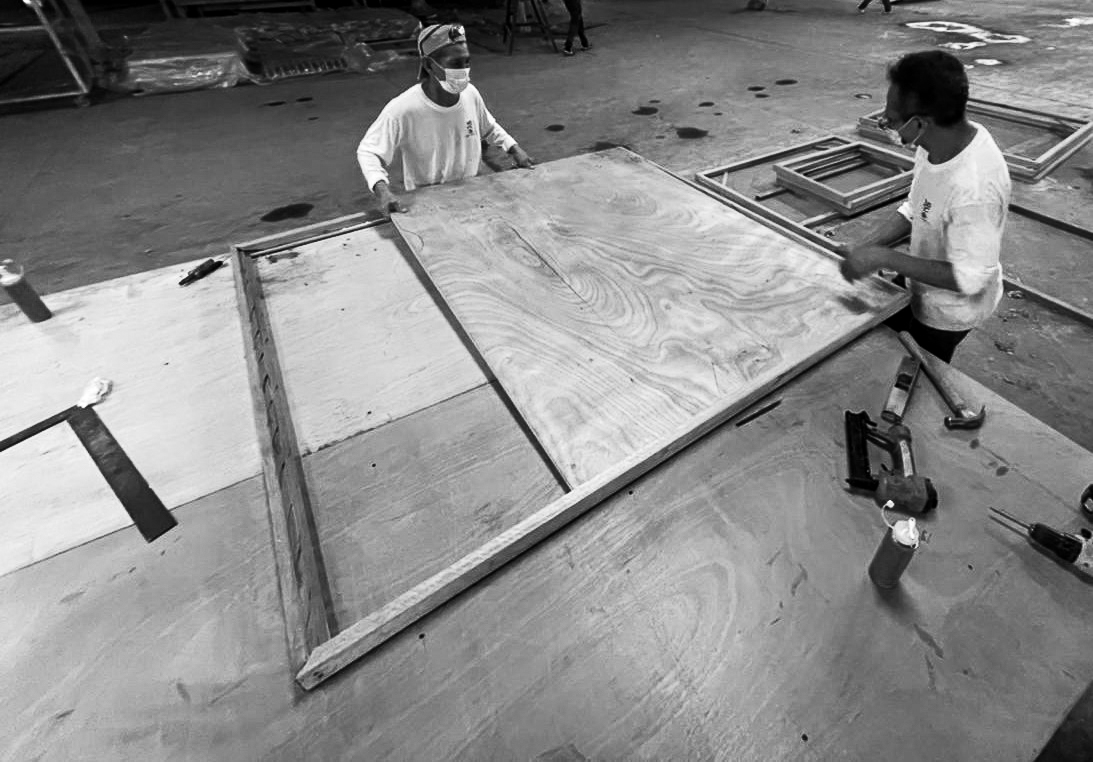 MACHINES & EQUIPMENTS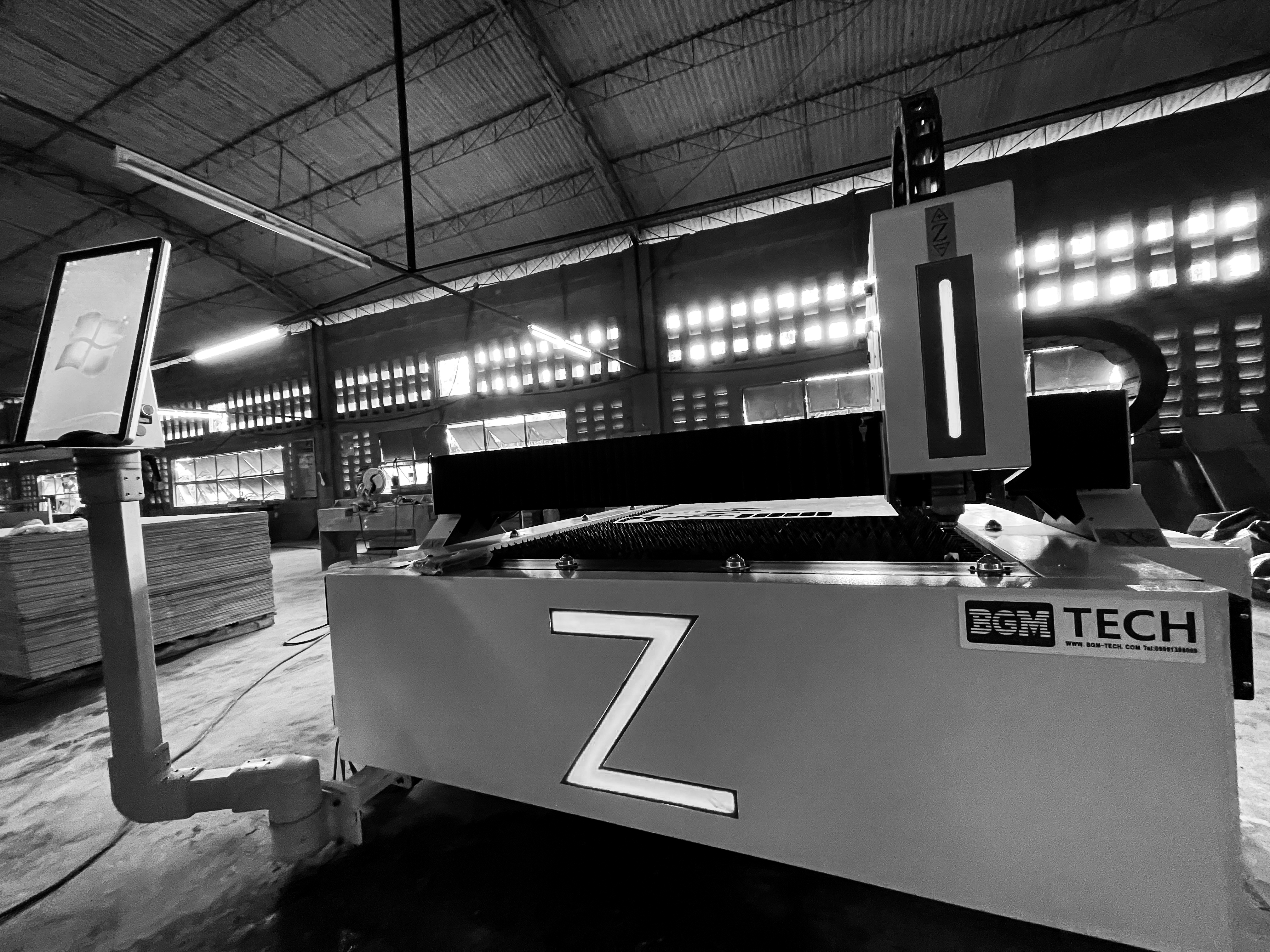 REFERENCES

[1] Vilar, R. (2014). Laser powder deposition. Comprehensive Materials Processing (10). 136-216.
[2] Nikbakt, S., Kamarian, S., & Shakeri, M. (2018). A review on optimization of composite structures Part I: Laminated composites. Composite Structures, 195, 158-185.
[3] Madenci, E., Özkılıç, Y. O., & Gemi, L. (2020). Experimental and theoretical investigation on flexure performance of pultruded GFRP composite beams with damage analyses. Composite Structures, 242, 112162.
[4] Jabbar, S. A., & Farid, S. B. (2018). Replacement of steel rebars by GFRP rebars in the concrete structures. Karbala international journal of modern science, 4(2), 216-227.
© Copyright Multi Development & Construction Corporation 2021.
Registered Office: Clipp Center, 39th St Cor 11th Avenue, Fort Bonifacio, Taguig, 1634 Metro Manila
Registered in Philippines

Terms and Conditions

|

Privacy Policy