Fit-outs are usually mistaken to be the same as a renovation or vice versa because they have some similarities, but in terms of procedures and objectives, they differ. So what is a fit-out exactly? In commercial construction, fit-out is the term used to refer to the procedure of building the interior space of commercial establishments, converting it in preparation for occupation. This is why oftentimes, a newly constructed commercial building is left bare, and in order to get its interior done to suit the requirements of the tenants, a fit-out is needed. To boot, a fit-out also involves any procedures that help improve the entirety of the interior space such as installation of interior wall, flooring, lighting, and more.
To better understand how fit-outs work for commercial spaces, it's important to know more about the different types of fit-outs in construction. So without further ado, here are the three major categories:
1. Shell and Core Fit-Out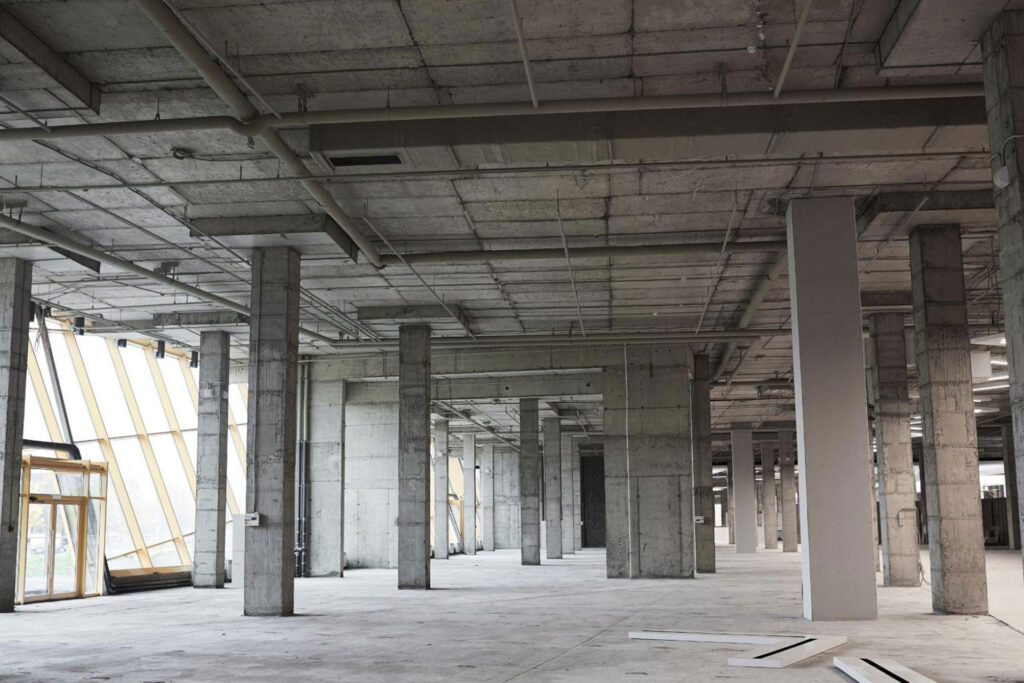 Shell and core is the first step and is basically a space that's prepared for the fit-out process. It doesn't involve any interior elements such as installation of interior walls, floorings, furnishings, and lightings. On the other hand, this type of fit-out focuses on the essential structural components of a building such as the roofing, foundations, and walls. In this case, the exterior parts of the building are done, but the interior space will need more work to do, which allows the tenant or the business owner to customize the space to suit their needs and specifications.
2. Cat A Fit-Out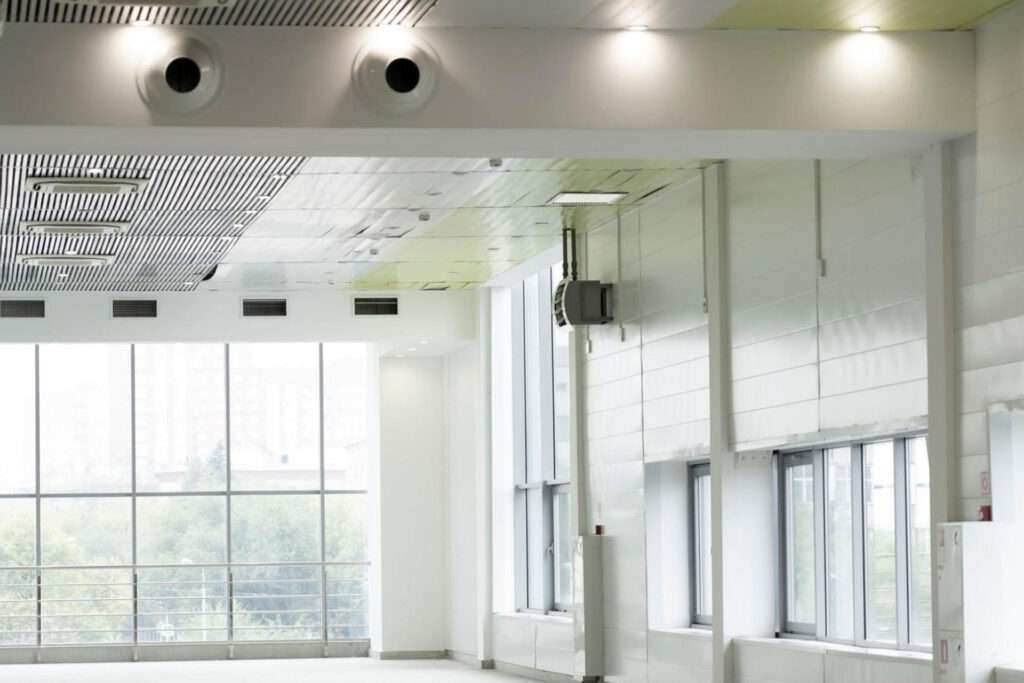 Cat A or Category A fit-out involves the installation of mechanical and electrical services in a building. While the shell and core highlight the primary details on the exterior of the building, Cat A is the type of fit-out that covers the interior space. It's typically found in a commercial space that's ready to be rented. In addition, since a Cat A space is a blank canvas waiting to be designed to fit the occupant's preferences, it's easy to sell. However, it's important to note that a Cat A fit-out, no matter how functional its interior may be, still requires secondary design features to fit its objectives.
Here are other things included in a Category A fit-out:
Grid ceilings
Electrical outlets
Fire protection systems
Lightings
Toilets
Lift Shafts
Reception areas
Lobbies
Raised access floorings
HVAC systems (Heat, Ventilation, and Air Conditioning Systems)

3. Cat B Fit-Out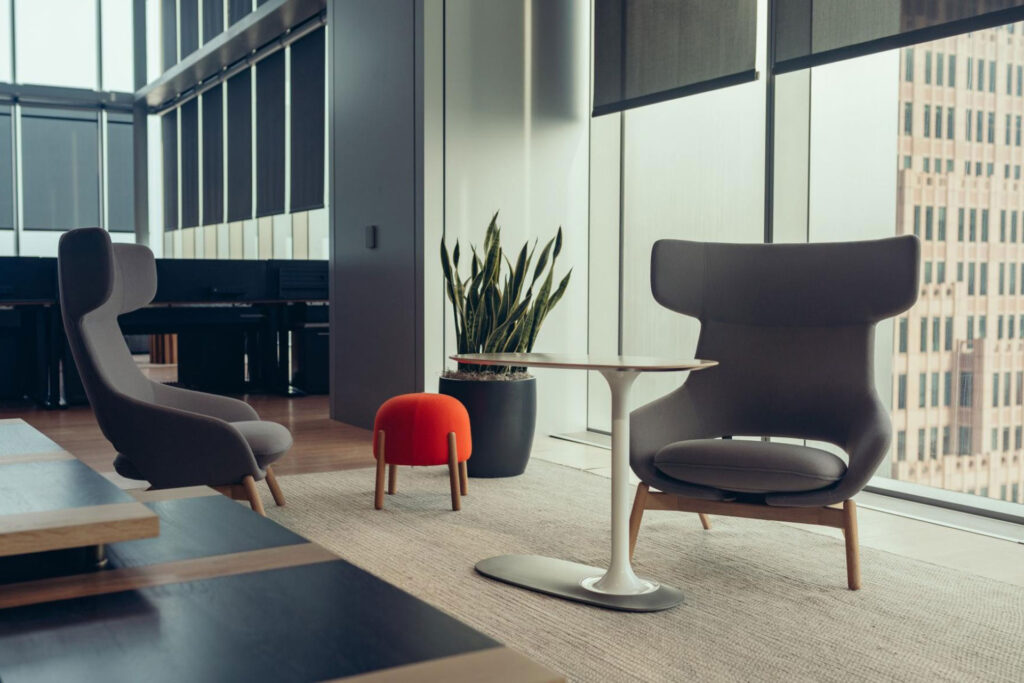 Cat B or Category B fit-out complements Cat A as it involves the installation of all the things that weren't done in the process of the Cat A fit-out. This means that aside from the things necessary to make an office or commercial space functional, it also includes putting into place the aesthetics and everything else that will help further improve the interior space as well as bring ease to the day-to-day work operations. With Cat B fit-out, you can express great emphasis on the aesthetic design and customize the interior space into something that speaks more of the company's branding and identity.
Here are some of the installations included in Cat B fit-out:
Workstations
Kitchen areas
Design and company branding
Furnishings
Décor
Meeting rooms / Conference rooms
Looking for a construction company in the Philippines to help you with a new building project? Contact us today and we'll be glad to answer any of your inquiries.