Technology advancements evolve and develop over the years, helping households and different businesses from every industry improve their services. One of the examples of this is Design for Manufacture and Assembly or DfMA, a product of new technology that brings ease and efficiency to the overall work and production of consumer products not only in the automotive industry but also in the construction industry. It's a design method that simplifies the process of assembly of products, keeping the manufacturing process more efficient while optimizing the time and costs. It's also just in recent years that the construction industry adopted DfMA into their manufacturing their construction components.
To know more about design for manufacture and assembly in construction, we'll be looking at its benefits:
1. It Reduces Time and Labor
Since the design for manufacture and assembly (DfMA) is a combination of design for manufacture (DFM) and design for assembly (DFA), it focuses on both aspects, hence why the process of the usual manufacturing speeds up. This design method helps shorten the time of assembly because it follows certain assembly practices and uses prefabricated units such as doors, stairs, wall panels, etc. Aside from that, it reduces the amount of labor needed because the majority of the construction work is done off-site.
2. Safety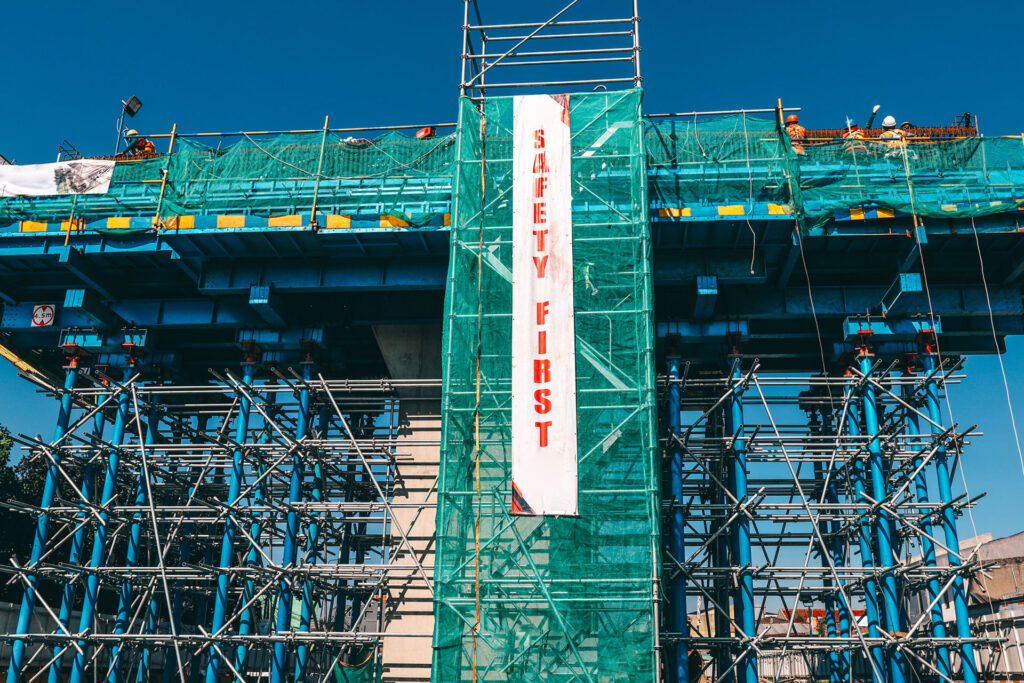 Time and labor aren't the only factors being reduced through DfMA in construction because risks and accidents are also being minimized through this method. Construction sites are often prone to accidents since there are a lot of tools, types of machinery, and equipment involved all throughout the span of the project, so it's necessary to be able to apply possible cautions to prevent such occurrences. With DfMA, there's less construction work on-site, improving overall safety and reducing possible accidents that may happen during work on-site.
3. Reduce Material and Labor Cost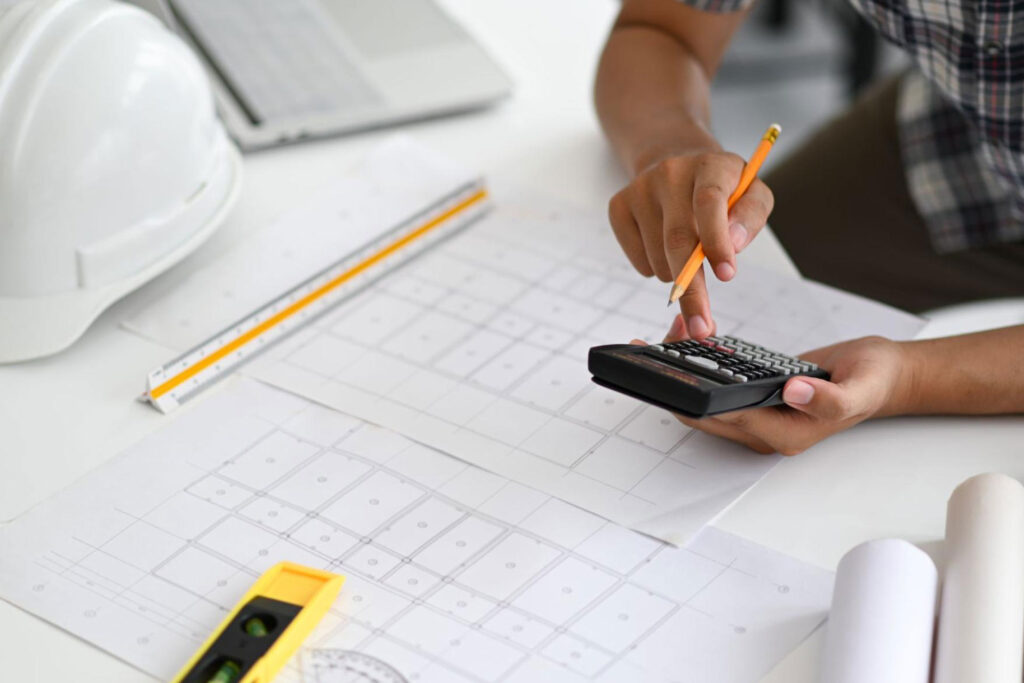 Since it is created to give ease to the usual way of manufacturing product parts, DfMA helps reduce material and labor costs because it uses fewer parts and requires less labor to finish a construction project.
4. Attain Quality, Reliability, and Efficiency
The DfMA approach helps improve the quality and efficiency of most construction work and processes with its firm control in prefabrication factory environments. And with the use of fewer parts, also enhances reliability because there's a lesser chance of encountering mistakes in the production process.
Looking for a construction company in the Philippines to help you with a new building project? Contact us today and we'll be glad to answer any of your inquiries.